Our Specialties
We specialize in life-time roofing applications. We stock a large quantity of Unicrete Roof Tiles for any maintenance or repair issues with existing roofing systems. Our expertise extends to all roofing applications including flat and sloped roofs for both residential and commercial buildings. From new construction to re-roofing projects, our team possesses the hands-on experience, knowledge and craftsmanship to ensure your roof remains intact and beautiful for years to come.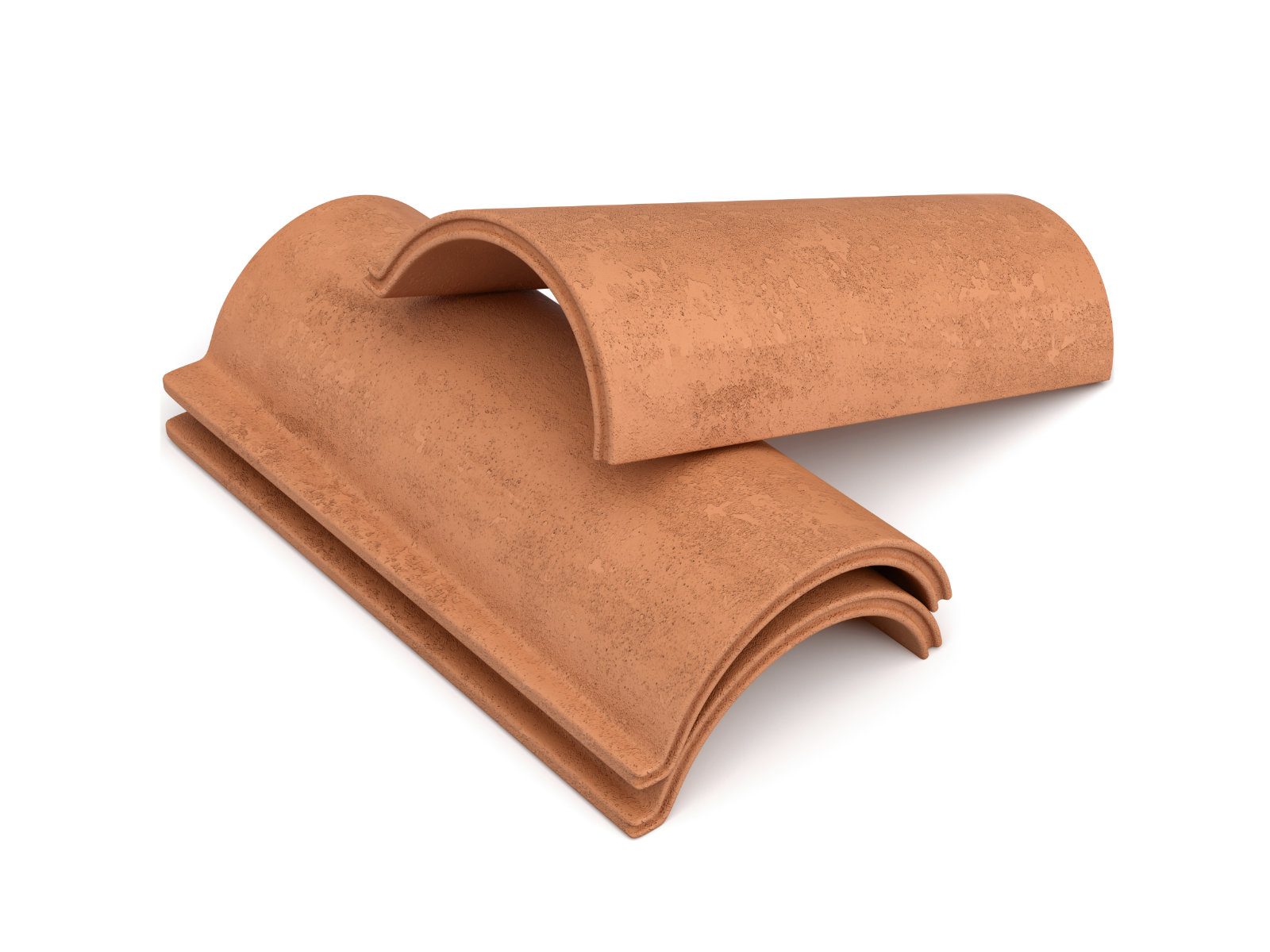 Our Story
Built On Pride
Our company began where all successful construction companies begin: on the tools. This is where we earned our solid reputation within the construction industry for quality workmanship and also built the foundation for our company.
Since 1999, Signature Roof Tile Ltd. has evolved to include a maintenance and repair division and we've expanded our service offerings to include laminate shingle, metal roofing, shakes and composite materials however, we remain true to our foundation: Pride in a job well done.
Our Team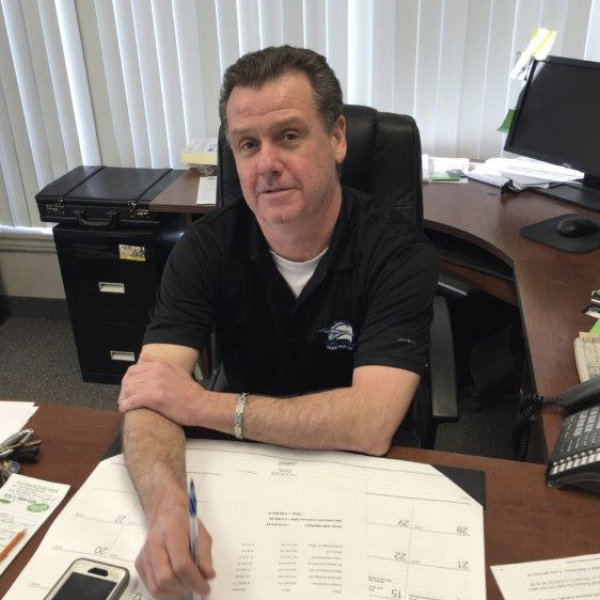 Chad Coljee Owner/CEO
Chad founded Signature Roof Tile Ltd in 1999, Chad started working in the roofing industry in the mid 80's. With decades of experience in the field Chad brings tremendous expertise and leadership to the Signature Team.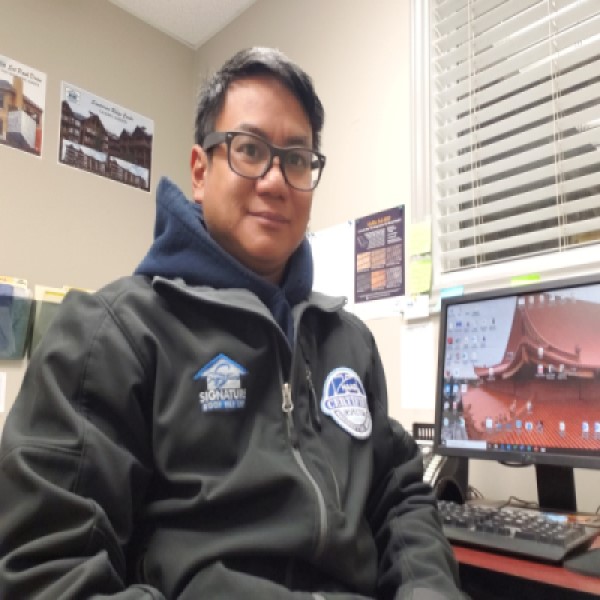 Ramil Eclarin Roofing Consultant
Ramil has over 11 years experience in all aspect of slope roofing materials and installations. He is also a HAAG Certified Inspector - Residential Roofs with HCI #: 201711214. Ramil oversees all projects to make sure quality and safety is our utmost priority.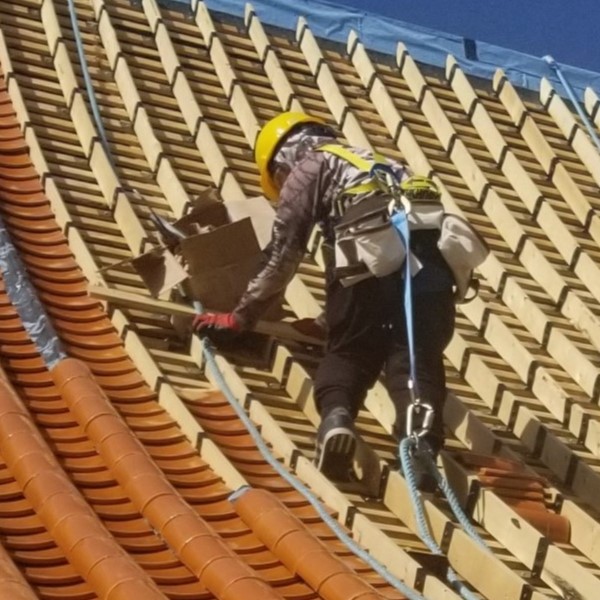 Our Installers
All our installers has over 10 years experience in sloped roofing applications and highly specialized in roof tile installations. Every worker had gone through their safety and training certificates and are fully insured and covered by WCB.