Roof Tile Restorations
Looking for repairs to your roof? Our sister company, Roof Tile Restorations, are roof repair specialists.

Incorporated since 2005, Roof Tile Restorations is locally owned and operated. With over 25 years of combined experience in the industry, our team excels at quality workmanship and top of the line service. Our experienced and knowledgeable team of roofers are trained for working on both commercial and private properties and are conscientious of leaving all jobsites in a clean and tidy manner. All staff are certified in the use and application of safety equipment and safety procedures.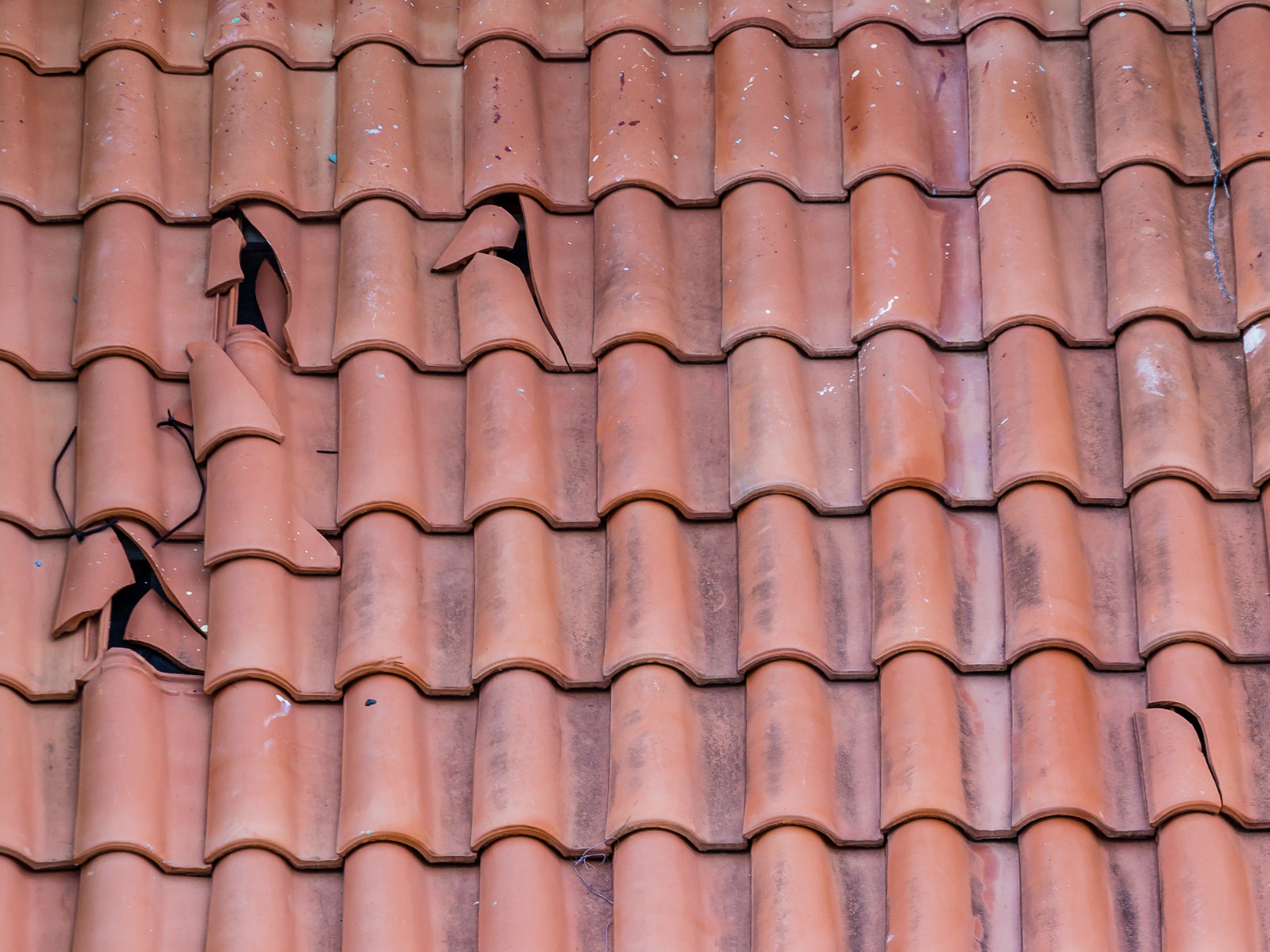 Our Inventory
Unicrete Tiles
With the closure of Unicrete Roof Tile in 2014, we acquired a large inventory of their remaining product and are one of the leading suppliers of Unicrete tiles, fittings, lead products, as well as plumbing & attic vents. We have a large colour selection available to meet your needs.
If you are looking for replacement Unicrete concrete roof tile products for sale, please do not hesitate to contact our affiliate company Roof Tile Restorations Ltd.