Commercial Roofing, Supply, and Installation
Our commercial experience includes new housing developments, commercial buildings and condominium developments.

Guaranteed Competitive Pricing

It's not just about our competitive pricing on supply and installation, it's also about how we work. We believe that by doing it right the first time, we save our commercial clients time and money by avoiding unnecessary cost overruns and project delays.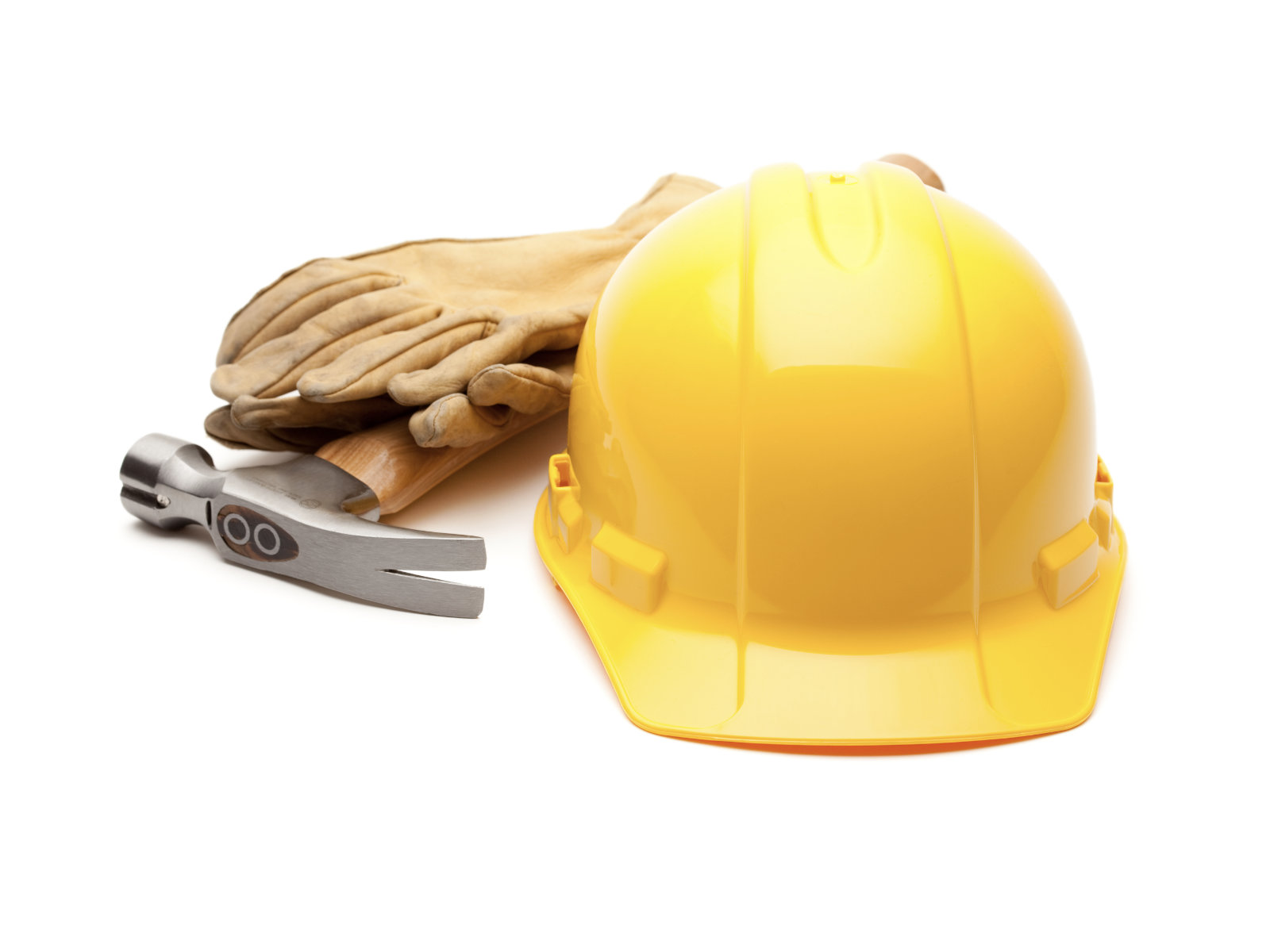 A Reputation for Quality in the Industry
We've built our business on our reputation for quality installation and on-time delivery. Trusted by the top builders and developers in Calgary, Signature Roof Tile Ltd. has the experienced, reliable manpower to handle large-scale commercial projects swiftly, safely and successfully.