The Ultimate Protection for Your Home
From premium concrete roof tiles to traditional laminate shingles, Signature Roof Tile Ltd. will help you find the right roofing option to fit both your budget and your architectural design goals.

We present you with an array of roofing products from trustworthy manufacturers that will compliment your home and its curb appeal in accordance with your budget. Trusted advice gained through years of experience will answer all of your questions and concerns and make for a seamless process and successful roofing project.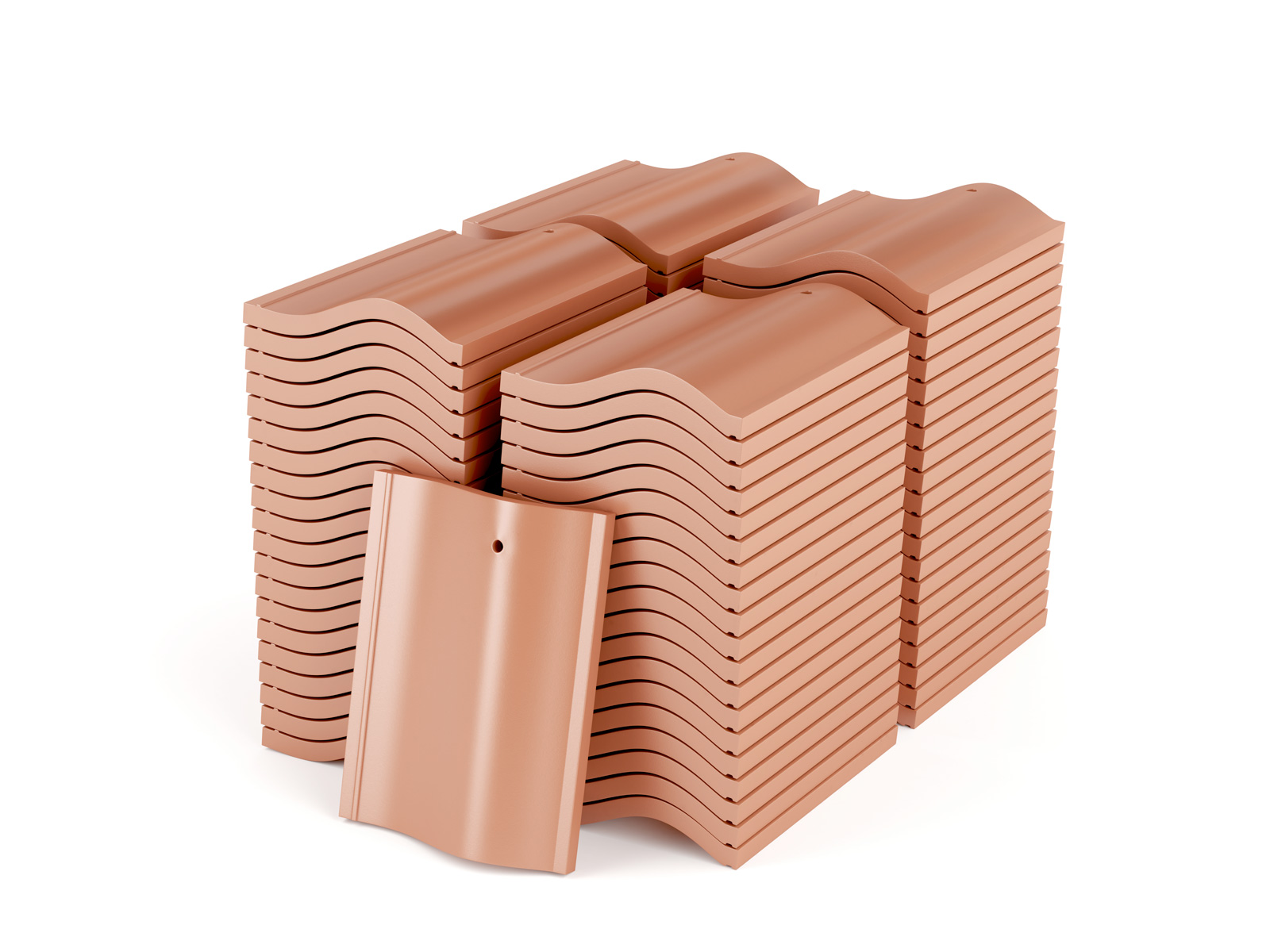 Our Services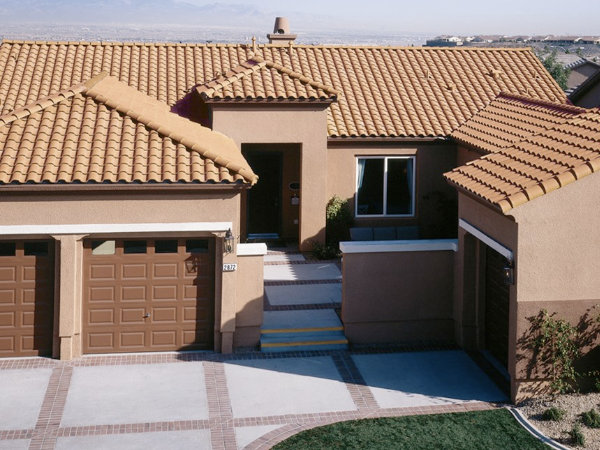 BORAL and EAGLE Concrete Tiles
With a 50-year transferable warranty, our premium quality concrete roof tile is the ultimate protection against heat, hail, wind, snow and rain. Available in multiple colours and five aesthetically pleasing architectural styles, concrete tiles combine beauty and strength. Benefit from the lowest life cycle cost and the durable, long lasting elegance of a concrete roof.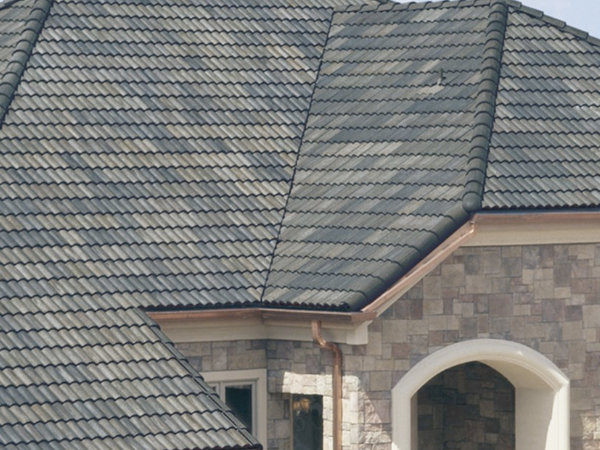 Boral Clay tiles and Eagle Lightweight tiles
Designed for re-roofing applications our lightweight concrete and clay tiles are ideal for older homes or roofing projects where weight is a factor. Backed by the same 50-year transferable warranty and available in rich, bold colours Lightweight products offer the perfect blend of elegance and durability to any roofing project.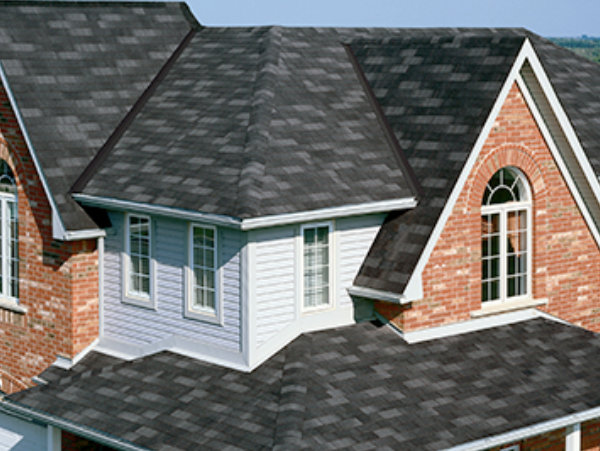 Traditional Laminate Shingles
Ideal for projects where budget is a concern, our traditional laminate shingles are installed with the same care and attention as our premium concrete roofing. We source our shingles from the top brand names including Malarkey, CRC, IKO and Owens Corning.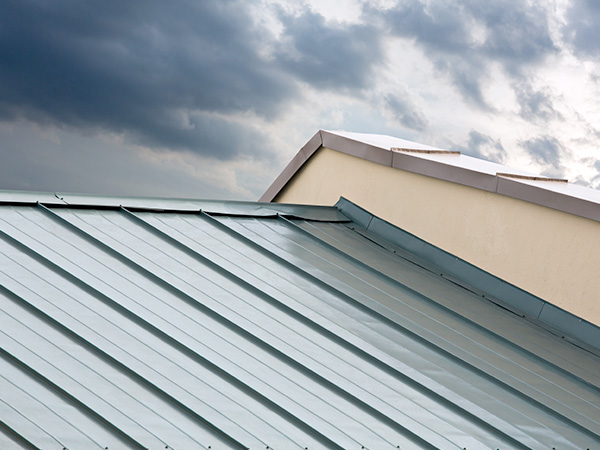 Metal Roofing
Improve your home's resale value with a metal roof for greater insulation and durable, weather resistant protection. Ideal for flat or steep rooflines, metal roofing materials come in a variety of options, ensuring there is a style and price point to meet your needs. This energy efficient roofing material has multiple benefits including resilience and longevity.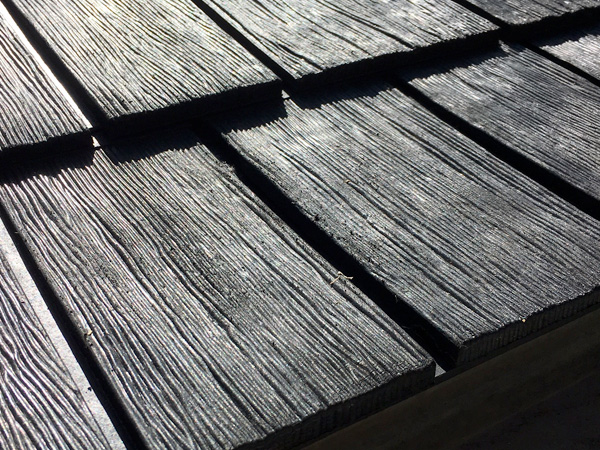 Euroshield Rubber Roofing
Extremely durable, highly attractive and environmentally-friendly, Euroshield rubber roofing systems supply long lasting protection against the elements. Made of 95% recycled materials, rubber roofs combat extreme weather conditions and temperature variances, while providing insulating and sound deadening benefits for a long term and green roofing solution.