Calgary Roofing Insurance Claims
Signature Roof Tile Ltd quickly and professionally handles insurance claims working directly with your insurance provider to make the process as easy and painless as possible for you. When hail, severe winds, or heavy rainstorms wreak havoc on your roof, these weather-related damages left unaddressed can worsen overtime, intensifying the problem and lead to much more costly repairs.

Our HAAG certified residential roofing team possess the expertise and experience to correctly assess, address and rectify what roofing and exterior repairs are necessary when damage to your homes building envelope occurs. In addition to quick roof repairs and the installation of complete roofing systems, Signature Roof Tile Ltd has professional installers of vinyl siding, eaves trough, soffit and fascia, and custom cladding services.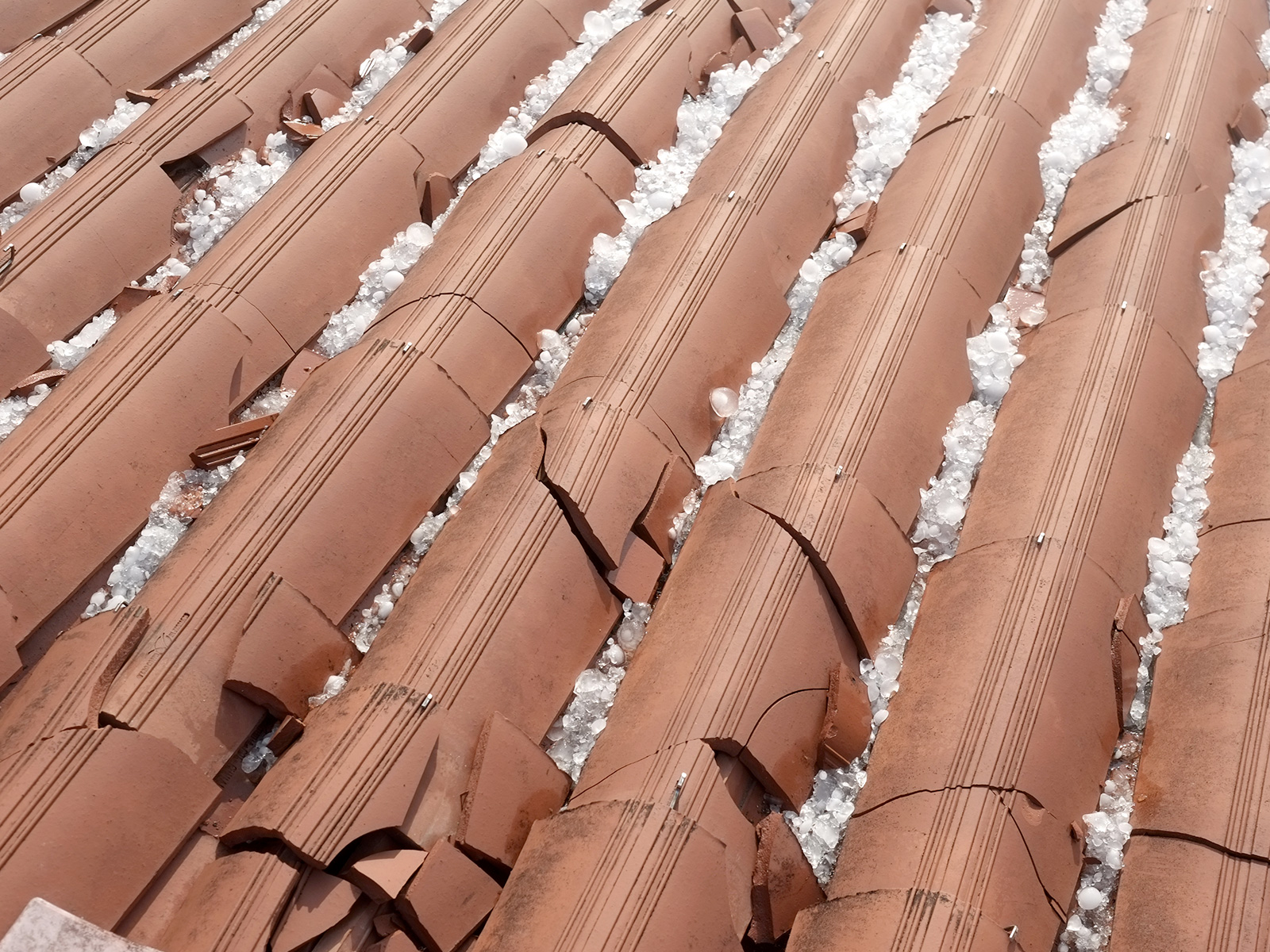 Relax, We're Here to Help!
We will work directly with you and your insurance provider, advocating on your behalf to rectify any faults in your homes roofing system.
If you suspect that your roof has been damaged, contact our team immediately and we will perform a thorough inspection to determine your roofs condition, document damages, and help you move forward with filing an insurance claim.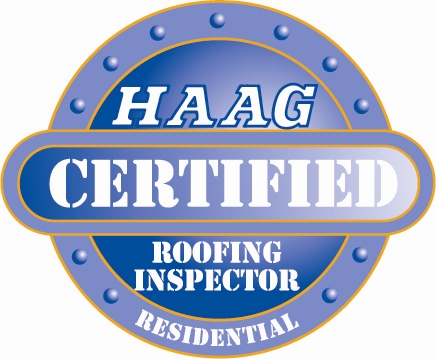 HAAG Certified Residential Roofing Experts
At Signature Roof Tile Ltd our team is composed of HAAG certified residential roofing experts. This professional roofing industry designation ensures thorough knowledge of inspection safety techniques, roof area calculations, and applicable codes for accurate and credible assessments.

Our experience and comprehensive understanding of roofing manufacturing, installation, weathering, hail damage, wind damage, maintenance, mechanical damage and more, ensures your home's roofing system keeps your investment protected for the long haul.